Thông tin sản phẩm
UPDATE: 3 sentenced to 60 years for home invasion, gang rape; victim's relative gets 23 years for helping plan crime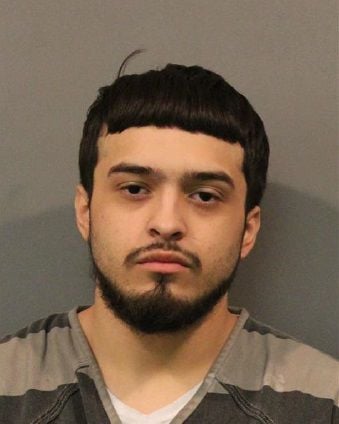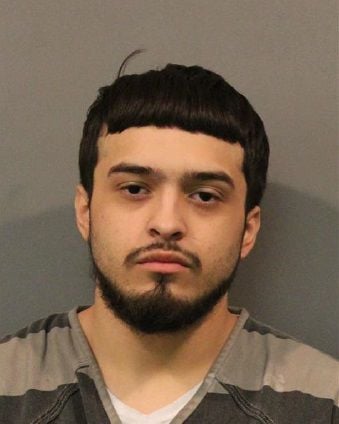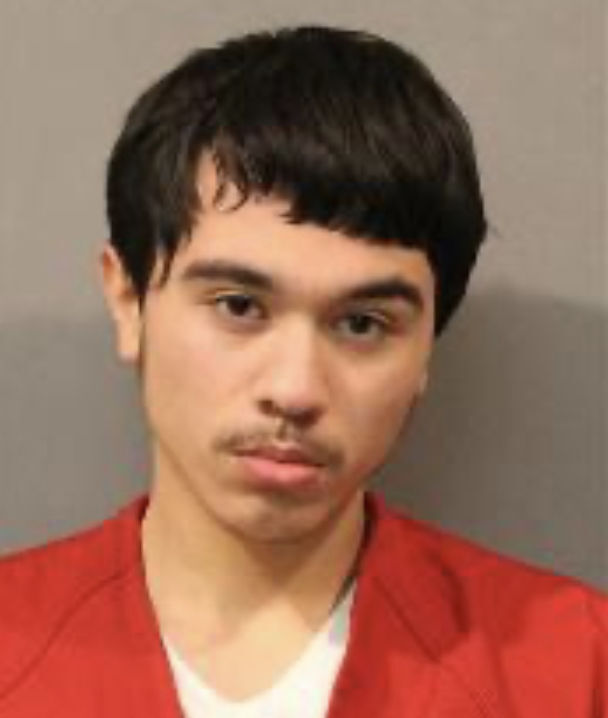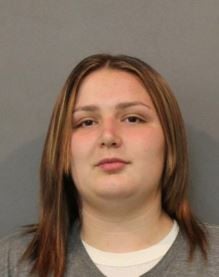 '); }
CROWN POINT — A judge sentenced three men Friday to 60 years each in prison for their roles in a burglary and gang rape of a fourth co-defendant's female relative in 2018 in Hammond. 
Elias Costello, 20, of East Chicago; Nathaniel Asbury, 23, of Hammond; and Isiah Barboza, 18, each apologized to the family and asked Lake Criminal Court Judge Samuel Cappas for mercy during a joint sentencing hearing Friday.
Cappas gave little weight to most of the mitigating factors presented by the men's defense attorneys and sentenced each of them to the maximum sentence under their plea agreements.
"The level of depravity, the callousness, the sadisticness," Cappas said. "It was horrific."
Alexis Lietz, 22, of Antioch, Illinois, was dating Costello before the home invasion July 18, 2018, at the Hammond residence where Lietz once lived with her family.
She gave her co-defendants a detailed map of the home, which included information about the location of surveillance cameras, safes, jewelry and other valuables. She drove the men to the home where she grew up and waited in a car outside for them.
Cappas sentenced Lietz to 23 years in prison for her role in the crime.
Judge: No words to express shock
Lietz's female relative, who was 19 years old at the time, was sleeping on a couch when the men entered her home with a key provided by Lietz. They wore gloves and masks and took turns pointing a shotgun at her.
Chuyên mục: Thông tin sản phẩm